Where We Help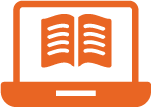 eLearning Design & Development
We tailor the design and production of eLearning courseware using our learning approach to ensure the best learning outcome. Guided by a strong spirit of collaboration with our clients, our learning design is rooted in the best pedagogical practices while leveraging on the most appropriate use technology.

Performance Support Tools
We understand the importance of continuous learning and professional growth. Concise and accessible, our performance support tools provide just in time information to help navigate needs in the workplace. Our experience in developing highly effective tools (both on and offline) range from elearning coursewares, quick reference guides, job aids, FAQs, infographics, process maps, how to videos, checklists, ebooks have been regarded favorably by clients.

Mobile Learning Design and Development
An overwhelming majority of the world's population are expected to increasingly access the internet using their smartphones. This includes using smaller screens to use technology in the way that we teach and learn. We offer practical and effective deployment mobile learning solutions to best leverage this technology with our expertise on learning and design.
Digital Media Production
We take pride in our long history in digital media production, with our capability to produce all manner of digital formats from videos, games, electronic and interactive books, to creative rendering of digital animations in 2D and 3D.
Interactive Video Production
Interactivity is an undisputed tool in boosting engagement and retention in learners. We have an extensive background in creating interactive videos that create powerful and lasting connections with the audience. Whether it's introducing branching, hotspots, 360 degree view, or quiz videos, our team can identify the best interactive solution to suit your learning objective.

Web Design and Application
We understand the need to have a strong online presence. We build and deploy web designs and craft the right message to ensure credibility, success and solid branding.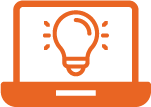 Blended Learning
Digital transformation in education cannot be ignored, especially with the stark benefits it can provide to institutions looking for next level learning. We have a deep experience in combining face to face with digital learning. We rely on learner data to provide insight on the best strategies to pursue a blended learning approach.
Instructor Led Training and Virtual Instructor Led Training
We provide solutions that involve both face to face and virtual training in various modalities and formats.
Content Transformation
Translating content to a digital format involves examining ways to make it better: engaging, meaningful and alive for the audience. It can involve converting static content such as presentation slides into a courseware, or redesigning the delivery of information in smaller and shorter chunks for better learnability. Microlearning is a prevalent example with our clients, when dealing with learners facing the limitations of time or access to learning an entire course.
Our Partners
We have deployed an extensive and diverse range of eLearning solutions for our clients and industry partners.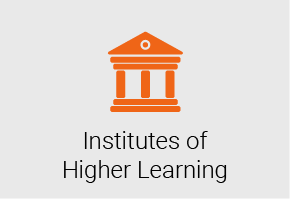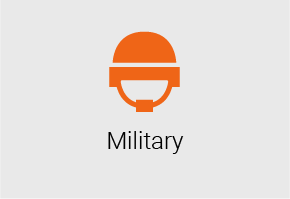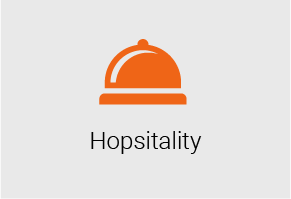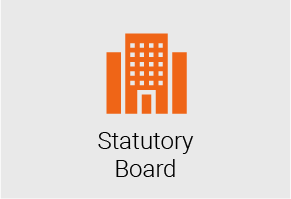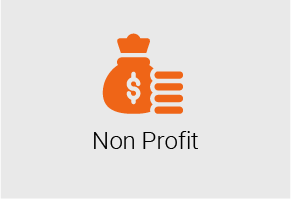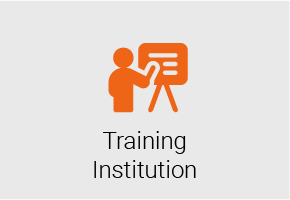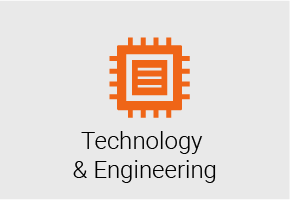 Learning Design Approach
We craft solutions that address the specific needs of each client and we are passionate about designing the best learning solution with the end goal of effective learning, increased productivity, and return on investment.
| | | |
| --- | --- | --- |
| 01 | Engaged | arouse curiosity, set expectations, ensure participation |
| 02 | Explore | make objectives known, organize key concepts, mental map |
| 03 | Explain | present information engaging, easy to understand, memorable |
| 04 | Elaborate | specific informative feedback, answer queries, deepen comprehension |
| 05 | Evaluate | recall knowledge and reinforce learning through assessment |